Projects
---
Mobile Crushing Plant
Design and build Electrical Switch boards for Jaw Crushers, Cone Crushers, Screens, Conveyors. Install on Site for numerous Iron Ore and Rock Crushing Plants Including Karara, Cape Lambert, Molly Metals and Mount Regal.
---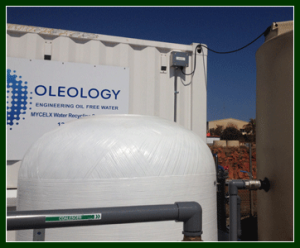 Water Treatment System
Design, build and install electrical control systems. Installed for water filtration systems at Mermaid Marine in Dampier.
---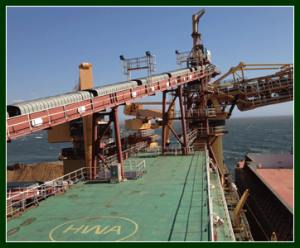 Transhipper Radio Remote Control Systems
Design, build and installed custom Radio Remote Control System for Sino Iron trans shipper at Cape Preston to proportionally control 8 hydraulic winches.
---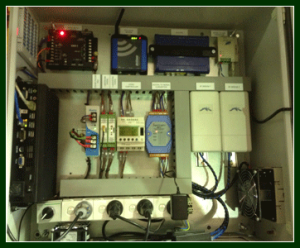 Train Detection System
Design build and Install Train detection systems for control of LED Advertisement Screens in Melbourne and Brisbane.
---