Signal and Remote Control Products
Consisting of various instrumentation and custom electronic modules as well as turnkey electrical design and build work. Australian Technology Services has access to a number a different brands and variations of different signal and control products.
These includes:
Single and Dual Axis Joysticks for PWM or Voltage Control Systems
Stabiliser Control systems
Slope Sensors
Linear Actuator Controller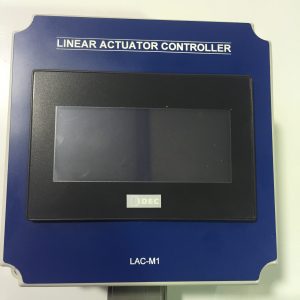 Mono Chrome Touchscreen Linear Actuator Controller
Easily Control up to 2 Linear Actuators at the touch of a Finger.
Optional Potentiometric Feedback for Positional Indication
4 Easily Configurable Options.
Customised Options available on request.
These are just a sample of some of the Products we have access to through our range of suppliers both Internationally and Here in Australia