RAMP
Faber-com Ramp Generator
VRG RAMP GENERATOR
The VRG device is a ramp generator that allows you to control a proportional solenoid, both in acceleration and deceleration.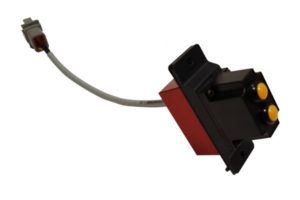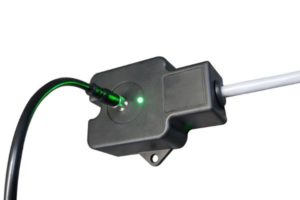 The VRG is available either in a box mount version or in a panel mount version.
Both versions for 2 digital inputs for the remote increase and decrease of the ramp generator speed.