Hydraulic Control Systems
---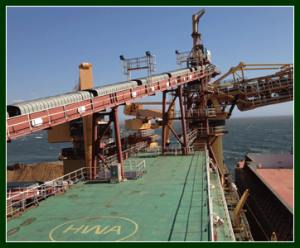 AES offer a wide variety of hydraulic control systems that are built to last thanks to their rugged design and heavy-duty features that are perfect for use in mining, marine, and other industrial applications.
Because of the varied requirements of our clients, we provide a host of hydraulic systems, so you're sure to find systems that'll best suit your needs.
Our hydraulic control systems are built to customer requirements. From single valve control systems to multivalve, multicontrol logic and sensor systems. Each system is purposely built to suit your demanding environment and conditions.
Other services include:
Danfoss and PWM control systems
Remote access
Electric over hydraulics
Proportional Hydraulics
On Off Hydraulics
Inbuilt driver cards for hydraulic systems
Get in touch with our staff here at Australian Electrical Services so we can better discuss your company's hydraulic control systems requirements and provide you with the solutions that you need ASAP.