We provide electrical services for a range of industrial, mining, and commercial applications. No matter your needs, we can find the right electrical solution, tailored to you.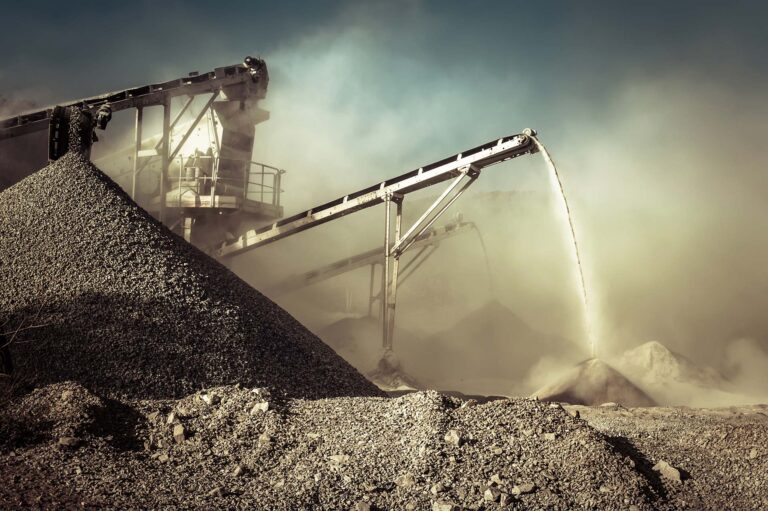 We're proud to be the leading electrical solution provider for WA's mining sector. We've worked with the best in the industry, tailoring a variety of solutions, such as:
Designing and building electrical switchboards for Jaw Crushers, Cone Crushers, Screens, Conveyors.
Installing onsite for numerous iron ore and rock crushing plants including Karara, Cape Lambert, Molly Metals and Mount Regal.
Creating Radio Remote Control Systems that can be used for a variety of mining applications: stackers, conveyors, crushers etc.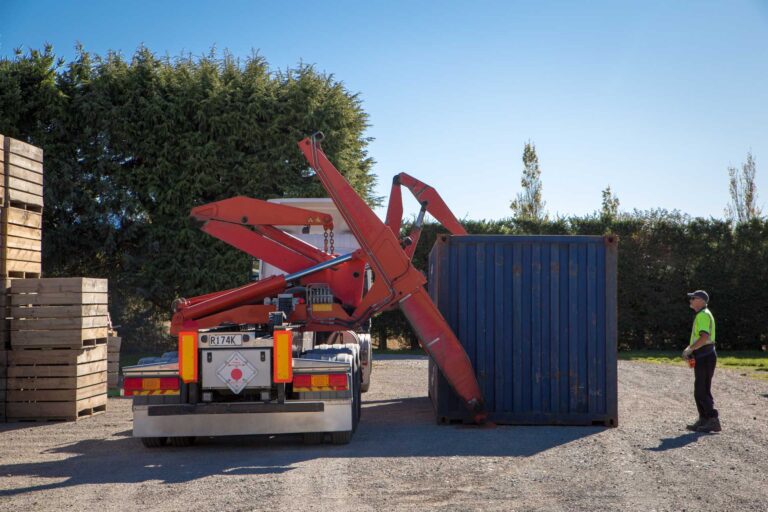 Our team has extensive experience in designing, installing and maintaining electrical control systems and custom remote control systems for the transport industry Australia-wide. A few example of AES electrical solutions for this industry include:
Designing, building and installing train detection systems for control of LED Advertisement Screens in Melbourne and Brisbane.
Designing, building and installing custom Radio Remote Control System for a Sino Iron trans-shipper at Cape Preston to proportionally control 8 hydraulic winches.
Designing and building remote controls that increase safety and efficiency. E.g. the Radio Remote Control for Tilt Trays moves the driver away from a fixed position allowing mobility around the carried load, dramatically increasing safety.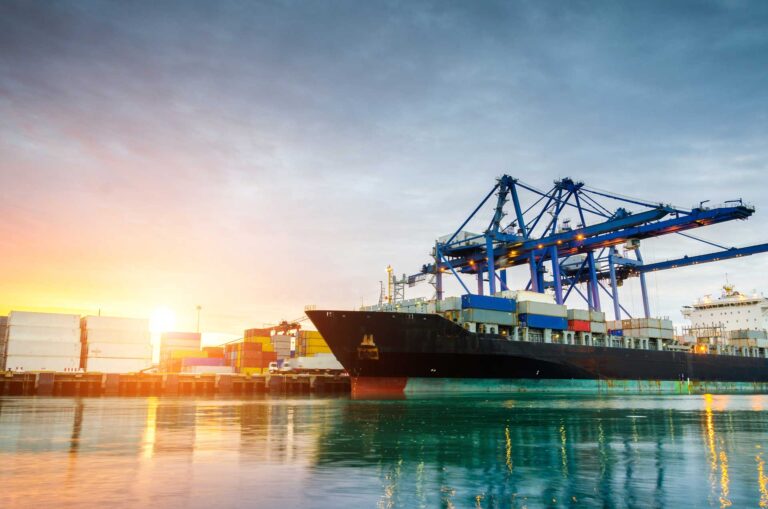 We have a highly innovative portfolio of electrical designs that have been serving the marine industry for decades. Our customised solutions are focused on increased productivity and safety. Here are just a few examples:
Designing, building and installing electrical control systems for water filtration at Mermaid Marine in Dampier.
Building custom remote controls for manoeuvring boat winches, enabling free movement of the operator around the deck and load.
Designing, building and installing a Radio Remote Control System for a Boat Lifting Crane. This allows the operator to move away from the unit to a safe distance.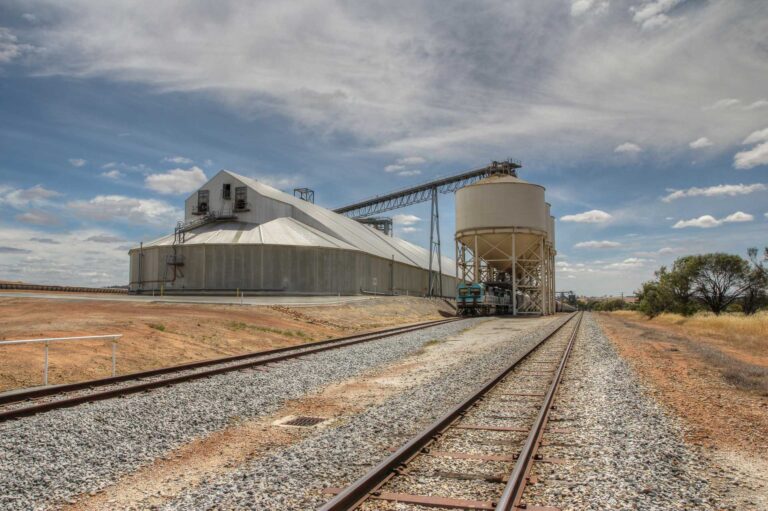 AES provides remote control systems for the agriculture industry, improving productivity and offering an added layer of safety to different processes.
Many of the machines used in the industry can be improved through the use of radio remote controls:
Start and stop your grain auger with a remote
Open and close the doors on a field bin
Operate the controls for a swathing machine remotely
Construction
Show details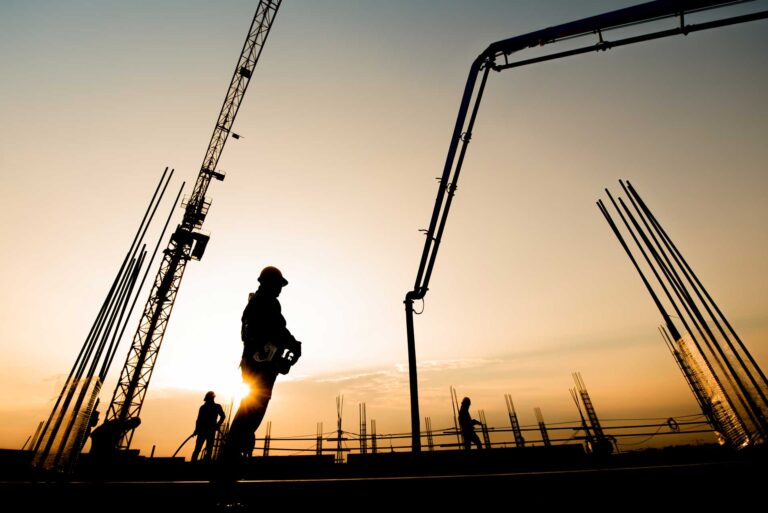 Innovative remote control solutions are our area of expertise. They can dramatically benefit the construction sector and allow for better-performing vehicles and machines.
Remoting a concrete pump extends the capability of the vehicle, allowing it to operate on multi-storied construction sites.
You can skid steer loader in an enclosed area using a remote control
Remote control for truck-mounted cranes allow the operator to be removed from the dangers of the load close to the vehicle.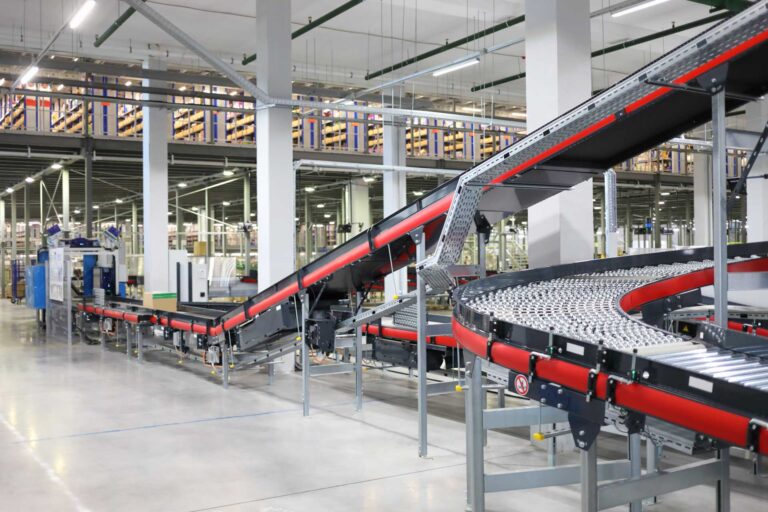 Remote controls can be of great use in the warehousing industry, increasing safety and security. For example, they can be used for:
Controlling your door and gate with a radio remote control allows for entry without the need to disembark the vehicle.
Controlling of overhead cranes, for increased safety.
Starting and stopping of internal Conveyor systems.
Manufacturing
Show details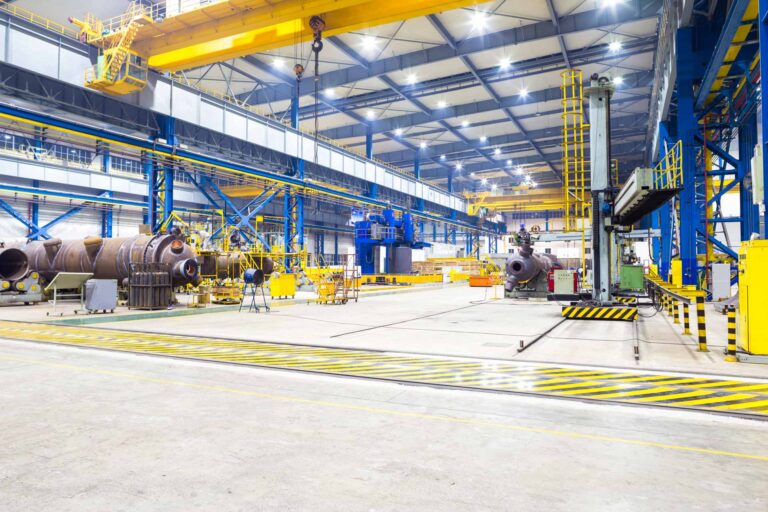 AES builds and manufactures custom control panels to suit industry-specific needs, such as for track alignment systems or for water filtration systems. This helps you streamline work and increase productivity. All our panels are designed and built in-house and are locally manufactured to Australian standards.
OEMs (Original Equipment Manufacturers)
Show details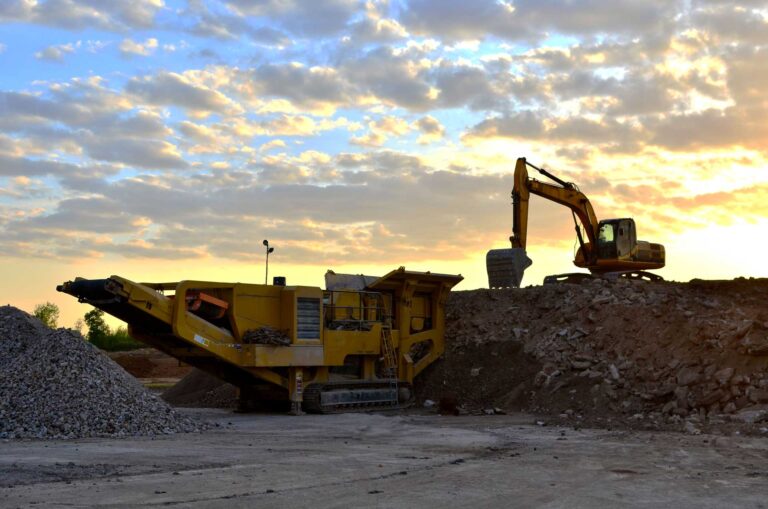 We have extensive experience with turnkey systems for Original Equipment. After receiving detailed designs and specifications from clients, we design, build, install and commission the systems. Here are a few examples of our work with OEMs:
Rod handler Radio Remote Control system for remote drill rig
Control panel and radio remote control system for bore retrieval trailer
Remote control systems for Vehicle mounted cranes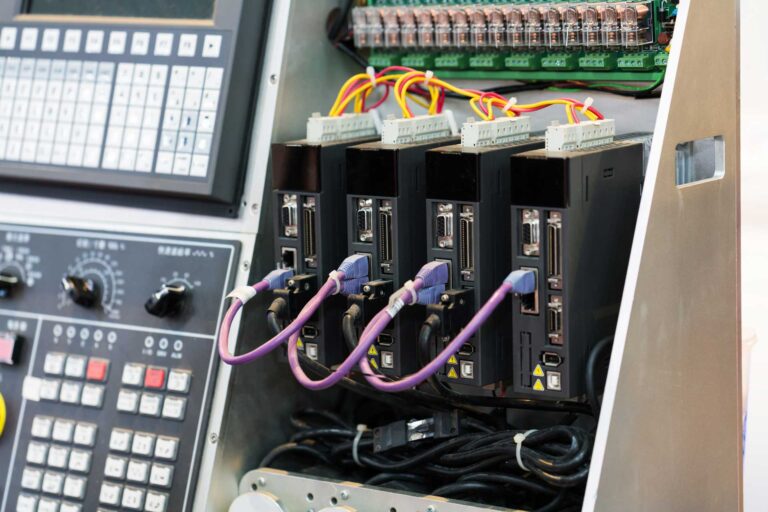 AES creates control systems suited for industrial applications, while also specialising in PLC programming and integration. Our control systems are built to withstand harsh environments and feature top-quality components that stand the test of time. 
Personalised electrical solutions for your industrial requirements.