Three decades ago, AES was a one-man-band. Today, we're at the forefront of personalised electrical solutions in WA. We provide turnkey electrical control systems, incorporating industrial remote control systems for all heavy industrial and mining applications. Our experienced team is here to make your decisions easier, through in-depth knowledge, expertise and guidance.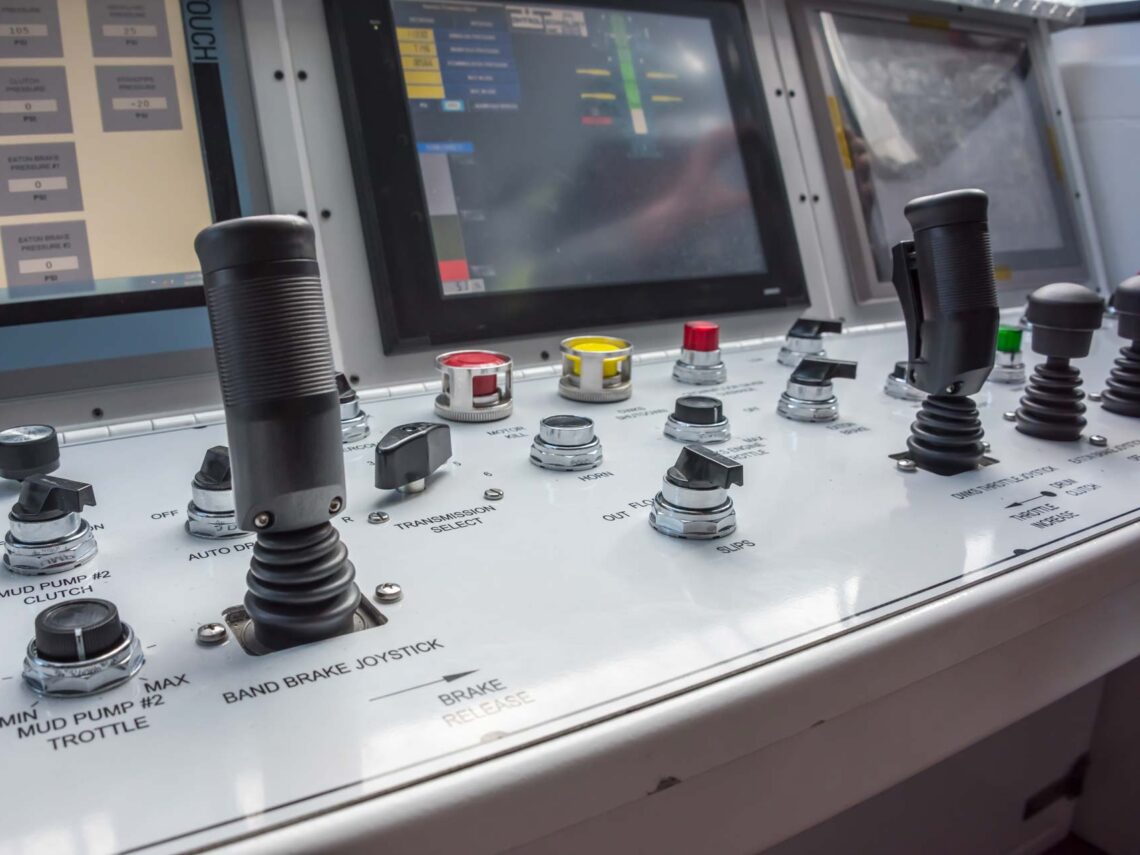 Industry Applications
AES/ATS serves a variety of industries: mining, marine, industrial, agriculture, transport, manufacturing, OEMs (Original Equipment Manufacturers) & government. The range of products we supply allow us to minutely tailor prices, like no one else in the industry. From off-the-shelf solutions to fully customised ones, you can rest assured our packages are made to suit your specific industry requirements.
Discover More
Do your parts need servicing or repairs?
We've got you covered with prompt servicing and repair work plus a wide range of spare parts to help you minimise the impact of downtime.